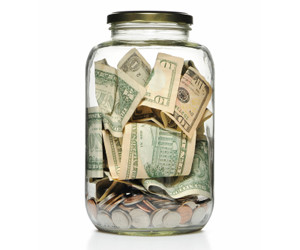 There's something everyone can do to contribute to the effort: give, pledge, or simply express your support. The project will take approximately $2 million to construct the memorial.
No contribution is too small in supporting the efforts of remembering those who have given their lives to protect us.
Contributions may be tax deductible, and although we plan to publicly recognize our contributors, you may choose to remain anonymous.
To make a contribution through paypal, please click here: [paypal-donation]
To send a donation by mail, please make checks payable to the Freedom Memorial Foundation of Naples and send to:
Freedom Memorial Foundation of Naples, Florida Inc.
6017 Pine Ridge Suite 249
Naples, Florida 34119-3956
Important: The IRS requires us to inform you that the amount of your contribution that is deductible for federal income tax purposes is limited to the excess of the amount of any money (and the value of any property other than money) contributed by you over the value of the goods or services provided by the Freedom Memorial Foundation of Naples . Please consult your tax advisor. Freedom Memorial Foundation of Naples is a 501(c)(3) tax exempt organization. A COPY OF THE OFFICIAL REGISTRATION AND FINANCIAL INFORMATION OF THE FREEDOM MEMORIAL FOUNDATION OF NAPLES FL, INC. MAY BE OBTAINED FROM THE FLORIDA DIVISION OF CONSUMER SERVICES BY CALLING TOLL-FREE WITHIN THE STATE, 800/435-7352. REGISTRATION DOES NOT IMPLY ENDORSEMENT, APPROVAL, OR RECOMMENDATION BY THE STATE.